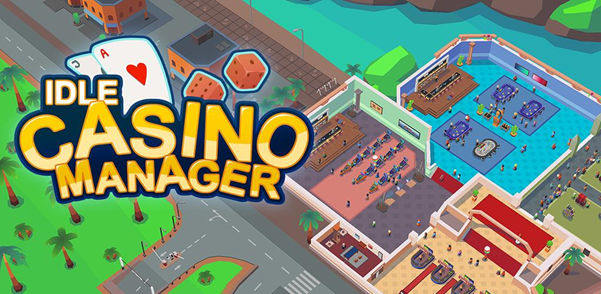 Top 5 Tycoons to Play on Mobile
Table of contents
Looking for the best mobile tycoon games? Then look no further because we've compiled a list of the best 5 of them just for you. Continue reading to learn about the top games for using your creativity and planning to build your heart out on mobile.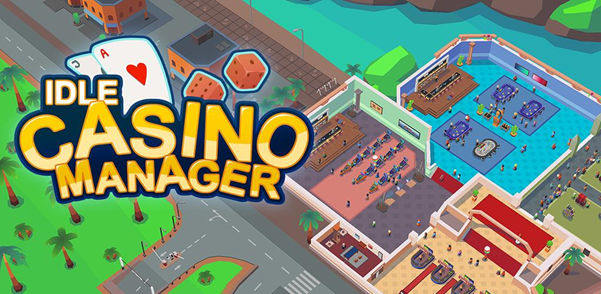 Tycoon games are a tough category to categorize since they are a subset of the simulator genre, which is huge in-game production. Tycoon games allow you to operate businesses, take on various responsibilities, and achieve success much more quickly than you could in real life. It feels nice to succeed at work and become a millionaire, and many of these games allow you to do just that.
From establishing a beer empire to creating an actual space empire, we've got it all here. So be sure to keep reading to learn about our picks for the top 5 tycoon games on mobile.
1. Idle Miner Tycoon
If you're a true gold mining enthusiast looking to go on a quest to become an industrial tycoon, this game is for you. Idle Miner Tycoon is a stunning mobile simulation game in which you play as a miner trying to extract valuable elements like gold, silver, diamonds, and other precious metals. To make a good profit, sell your collected minerals for attractive deals. You can employ people to do various tasks and help you in building your empire. You can also extend your empire by making smart investments, and you will eventually become the industry's most powerful businessperson.
This game is jam-packed with top-notch gaming elements that will pique your interest and keep you engrossed in its cutting-edge game design.
2. Brew Town
In Brew Town, a craft beer tycoon game, you can establish your own little brewery and grow it into a massive empire. From designing your own bottles to developing multiple flavor ranges, you have a lot of control over your company here. It's a fantastic game for beer fans and those who want to start a major business based on craft designs and beer but don't want to do it in real life.
It's also quite rewarding, and unlike many other tycoon games, it allows the user to personalize some aspects of the game, such as the beer labels. If you like mobile tycoon games, you should give this one a try.
3. Idle Museum
Have you ever longed to own a prestigious museum, complete with your own T-Rex and the most expensive art exhibits? You can put in all of your work immediately in Idle Museum and be assured of success. It's a game in which you build and grow your own museum, gradually adding new exhibits.
You can relax and enjoy a gorgeous tycoon game that rewards your continual efforts to build the museum with a large number of visitors and cash to expand it even more. In a nutshell, it's a tycoon game set in a gorgeously decorated historical setting.
4. Idle Casino Manager
Do you consider yourself to be fortunate? Build a gambling empire and see how far you can go! You start your career as a casino manager at a small business and work your way up to the top Las Vegas-style gaming house. The developers believe that their game is more of a strategy game than a clicker. You need to make money and invest it wisely, so you decide to purchase a new roulette table and a few slot machines, or you create a cocktail bar to attract richer customers.
Become the owner of the world's largest gaming company! Even Exycasinos' gambling experts play the game in their free time because it is so authentic and lifelike.
5. Space Colony: Idle
In Space Colony: Idle, humanity has relocated to space, and you must build the infrastructure necessary for civilization to live and prosper.
You'll need to train astronauts, put up systems for them to work and create on this new planet, uncover new technology, and mine the resources so that it can grow and prosper as Earth did. It's a rather simple game at its heart, but it has all of the necessary features to make it a superb tycoon game for mobile.